Catalin Bugean was born on November 30, 1980 in Craiova, Romania. He's a Romanian film and television director, editor and producer, best known for tv shows like "Your face sounds familiar", who win the best entertainment tv show in Romania in the last 4 years, "X Factor", "Splash!" and also "Much better", a parody of Snicker's TV spot – Diva. Catalin wins Jury's Award and Public's Award at "Grand Spoof 2012" and his original humorous video is viewed and greatly appreciated by more than 10 million people in Romania and abroad. "Much Better", presented by several TV stations, on Facebook and on Grand Spoof platform, registers more than 42.000 likes, 3.500 votes and becomes a true phenomenon among Romanian viewers, everyone talks about "the parody with the onion".
      He is also known for the short movies "5 o'clock" (2009), Cat Food (2008) and the experimental film E.motional In.Sight (2007), all of them having official selections at prestigious Romanian film festivals such as KINOFEST (Bucharest, Romania) and AZYL FILM FESTIVAL (Bratislava, Slovakia).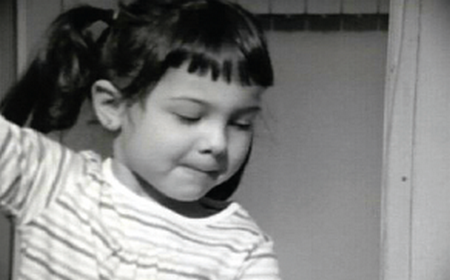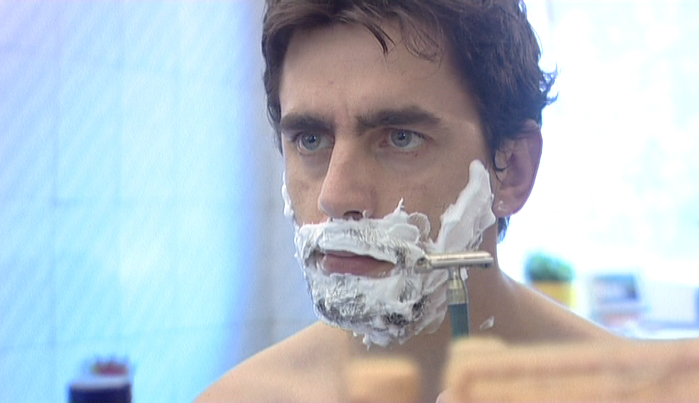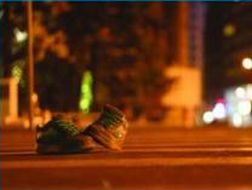 Catalin's career in media and television starts early, in 1997, at the most important TV stations in his hometown, Craiova, as a live director/artistic director for political shows, producer for entertainment shows, video editor, editing director for live broadcasts shows.
      In 2001 he decides to take new opportunities in Bucharest, Romania, the right place for a young director willing to face the challenges of various projects ranging from TV shows to TV series, short films, commercials and musical video clips.
      Between 2001-2006 Catalin works for well-known Romanian TV stations such as Tele7Abc (news graphics, journalism, entertainment shows, promos), National TV (film director/ producer for "Taxi Driver", a candid camera TV show) and UTV Music Channel (production manager). In the course of these years Catalin also collaborates with Empire Video Productions, he is the senior editor for numerous well received commercials, musical video clips, full-length and short-reels.
      The folllowing two years bring him the great opportunity to work for MediaPro Pictures, Romania's leading producer of entertainment (television and film producer). Catalin is the director of two appreciated TV comedy series, The Immigrants (2006) and The Antechamber (2008) broadcasted on ProTV, Romania, the leading commercial station in terms of audience.
      Starting with 2008 Catalin holds the position of film director at Carter Films, Romania where he successfully completes various and complex projects ("USA'N USA" TV series, commercials, short films).
      One of his most rewarding project at Carter Films is the campaign for promoting tourism in Romania commissioned by the Ministry of Regional Development and Tourism. He is the inspired film director of the promotional videos webbed around the new tourism destination brands for Romania: Active&Adventure, City Breaks, Countryside & Rural Tourism, Wellness&Health, Wildlife&Nature Parks.
      In 2009 Catalin accepts a two years collaboration with TVR Media, the main production company of TVR (Romanian Public Television), working as a film director, producer and video editor.
      Between October 2012 and August 2013 he is the director of the Romanian Talent TV show "Te cunosc de undeva" (based on the international TV format "Your face sounds familiar"), broadcasted by one of the most important TV stations in Romania, Antena 1.

With Catalin as a director, the show certainly gets a fresh new look and reaches a higher audience.